Accurate books are crucial to the success of your business.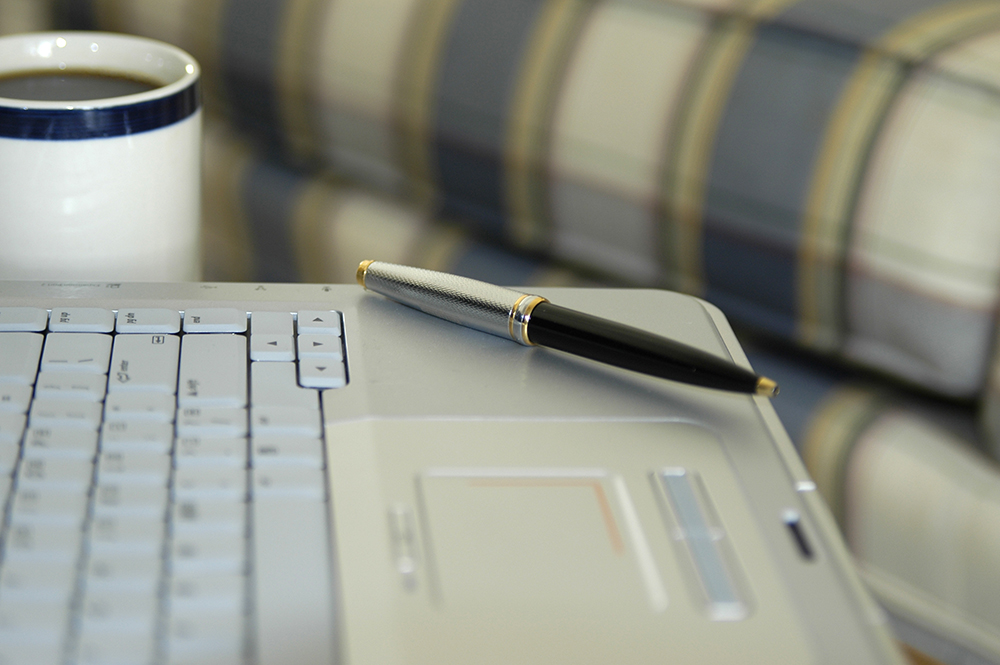 Staying on top of daily transactions and completing the frequent and necessary Governmental returns on time is a hassle that you can well do without.
MK Bookkeeping has been designed to fulfil these time consuming obligations on your behalf, so you can concentrate your energies into maximising your business' potential and improving your profitability.
By providing comprehensive bookkeeping services covering all aspects of financial control you are given a clear picture of your company's financial position.
How we operate and what you get back
You send us your financial data on a regular basis, this can be either by sharing a Dropbox, scanning and emailing documents, post or a combination of all methods.
We then sort and post everything to your accounts.  Part of our work will include reconciling the bank accounts and creditor and debtor ledgers to the statements.  This enables the identification of any anomalies, missing paperwork and ensures that your debtors are paying you.
Another key task is reconciliation of your accounts with HMRC for PAYE and VAT.  We will ensure that your HMRC accounts agree with ours and bring any discrepancies to your attention so they can be dealt with promptly.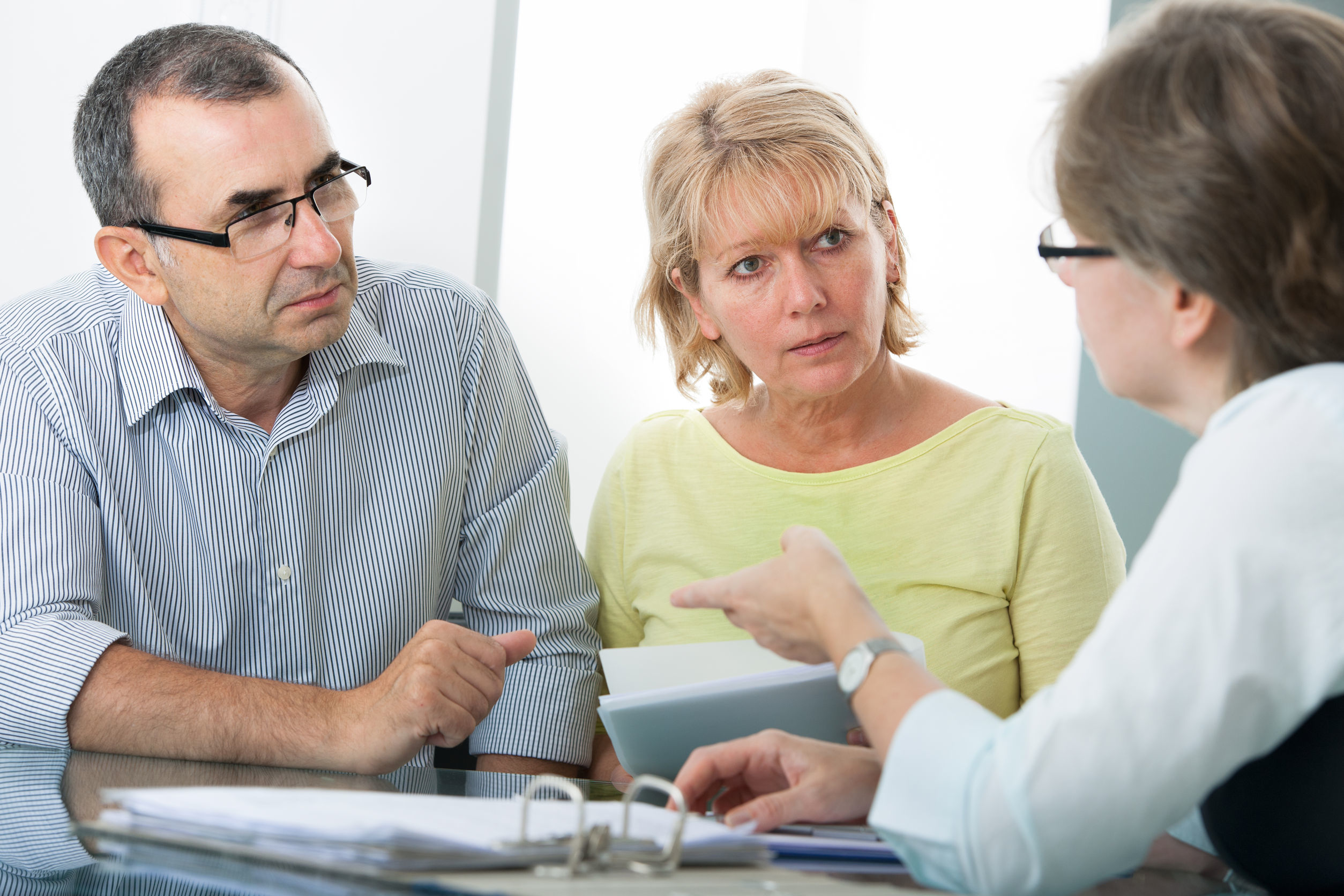 We provide you with monthly or quarterly reports.  Cash statements, aged debtor and aged creditor reports are usually monthly, the financial reports such as Profit and Loss account and Balance Sheet are usually quarterly.  However we can adjust the frequency to your preference.
In addition we can meet on a regular basis to run through the figures if you like to explore the accounts in greater detail.
At year end
Once your financial year has ended we will prepare your accounts and confirm with you the closing balances of the nominal accounts.  Once you are satisfied they are complete and accurate we send them to your Accountant to enable the to preparation your tax return.  We remain in contact with your Accountant throughout this process and provide them with any information or documents they may need.
Reports Provided
Below is a list of the reports we provide, this list is a selection of the most popular reports but is not exhaustive and we can tailor reports to suite your specific needs:
Aged Debtor Reports
These reports detail the balances owed to you by your customers/clients, they show the total debt owed, the time it's been outstanding, the invoices it relates to and the credit limit.
Aged Creditor Reports
These reports generate the same information as the aged debtor reports but details the amounts you owe to your suppliers.
Customer Communications Reports
A detailed report of all communications by phone, email and post, which we have had with your customers.
Trial Balance
This is a list the values of every nominal account, this enables you to see what you are spending, receiving and the balances of the asset and liability accounts.  Upon request we can provide detailed reports of any (or all) nominal accounts for any period you require.
Profit and Loss Report
This report shows your trading performance of your business, it details your sales, cost of sales and overheads and shows if you are making a profit or loss.
Balance Sheet
This report shows the value of your business, by detailing your assets, liabilities and reserves.
VAT Return
For VAT registered business your VAT return is critical, we can provide this on request at anytime to enable you to plan for the payment of the liability by the deadline.  The report is laid out in the same order as they HMRC VAT returns and provides a detailed analysis of every transaction included on the VAT return.
Extended Management Reporting
Cash Statement
A report detailing your current cash position, current assets and current liabilities including taxes owed.
Cash Flow Report
A crucial report to enable you to see a snap shot of your cash flow position over a period of time to enable you to adjust spending and saving accordingly.
Budgets
Setting budgets to enable comparison to actual figures, running analysis parallel with the cash flow forecast.
Tracking Categories
Assigning costs to categories for detailed reporting to establish the turnover and profitability of individual projects or revenue streams.